SETTING THE STANDARD in stop loss and risk management
At Strategic Underwriting Solutions—an Amwins company—we know how highly specialized a profession underwriting is, and how hard it can be to know what to expect from your stop loss partners. We work differently.
Since 2006, SUS has continually raised the bar for high quality risk management, consulting and compliance services—our dedicated team works with integrity, passion and loyalty to earn your trust and build relationships that last. For over a decade, our customers have trusted us to deliver on our promises, and we work hard to ensure that will never change.
WHAT WE OFFER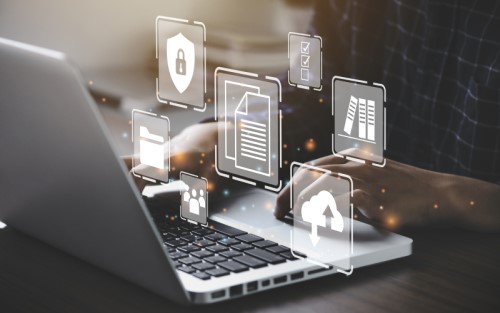 Versatility. Precision. Customization.
Our underwriters have the skills and expertise to navigate the nuances of both large and small groups, so our clients can always expect solutions designed uniquely for them.
Full service stop loss MGU
Production underwriting services
Innovative underwriting systems and tools
Consultations and underwriting services for block rehabilitation
Audit services
Overflow production underwriting
Complete compliance services
See All Products & Services
Our underwriters use superior financial and medical knowledge to ensure every outcome advances your individual business strategy
SOLUTION OPTIONS WITH RISK IN MIND
With top producers having worked with SUS for almost three decades, we create stability where you need it

Our team of underwriters has the experience needed to know the right questions to ask. We seek out the vital information necessary to deliver winning results—that means every detail pays dividends for your business. We pride ourselves on building solid partnerships, creating stability in an unstable market and a product that offers real value where it's needed most.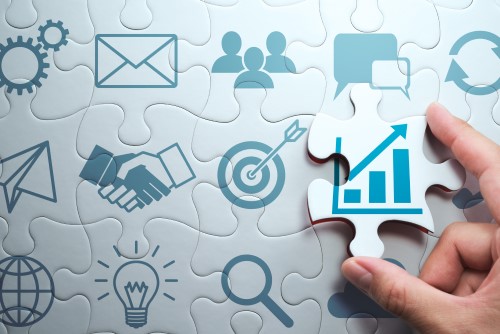 Your Business's Solution To Customized Risk Management And Stop Loss Insurance Options