Careers at SUS
Join a top insurance workplace and help us carry forth our mission with integrity, while providing superior risk management solutions to our carriers and special market clients.
Since we began, Strategic Underwriting Solutions - an Amwins company, provides the essential partners and tools necessary for high performance.
If you are interested in a career that is or may become available, please submit your cover letter and resume to Sue Malecki.
Life's Short; Love Where You Work!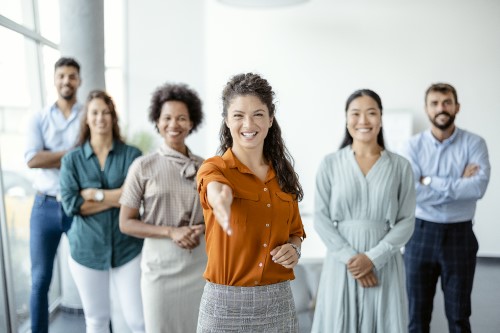 In order to continue helping our clients and partner companies write the highest potential volume of profitable new business, we need a workforce who are as dedicated as we are.
If you're interested in a career, not just a job, that allows you to use all of your best skills, please send us your resume and cover letter. Although we may not have an immediate opening, we'll be sure to contact you and keep it on file for when we do.
"Successful people will always tell you (that) you can do something. It's the people who have never accomplished anything who will always discourage you from trying to achieve excellent things." -Lou Holtz